Our selection of the week 🤎
Each week, we offer you our 8 favorites of the week!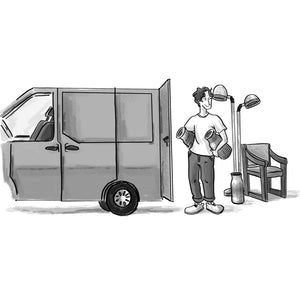 Treaptyque for professionals
You are a professional and you have an idea that you want to realize? Treaptyque accompanies you in all your projects. Contact us for more information !
Contact us
Our values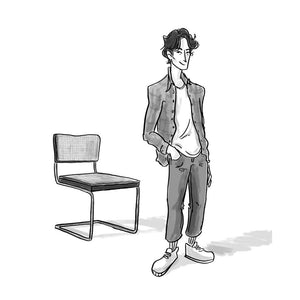 Quality 👌🏼
Find a selection of vintage and design furniture from the 20th century, cleaned, renovated and delivered to your home.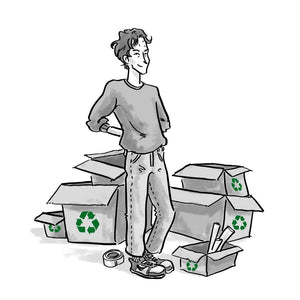 Eco Friendly ♻️
Our objects are recycled to give them a new life. Our boxes too!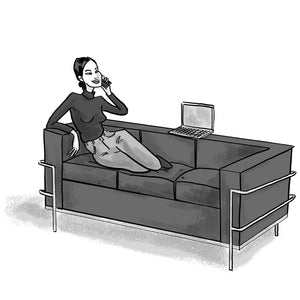 Customer Service 7 days a week 📞
Our customer service is available every day by email or on our WhatsApp number ( +33 783 878 694 ) to answer your questions.
Testimonials from our clients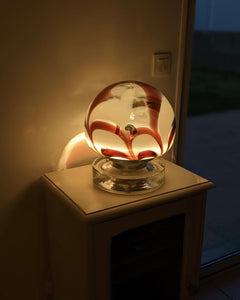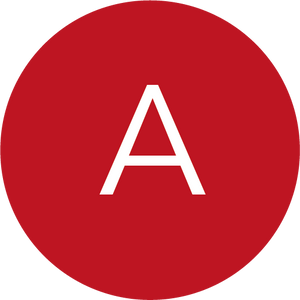 "
Je suis littéralement tombé sous le charme de cette lampe en la voyant sur le compte Instagram de Treaptyque, Germain me l'a livré en personne entre deux trains à la gare Montparnasse. Un achat coup de coeur et l'occasion de faire une très belle rencontre. Germain est un jeune chef d'entreprise sérieux, hyper sympa et un amoureux des beaux objets. Foncez !
"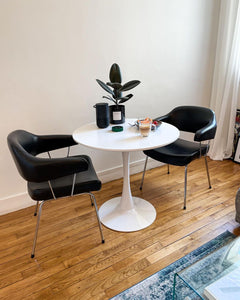 "
I was waiting to find the ideal seats for my dining area and I found what I was looking for in the Treaptyque catalogue. The hardest part was still choosing!
PS: Now I'm just waiting to have a huge loft to take all the other pieces that make me dream ✨
"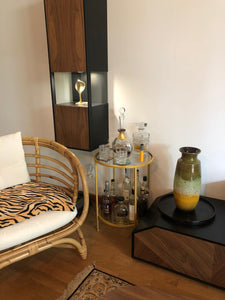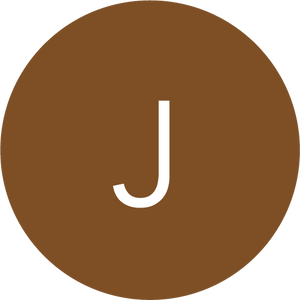 "
Thanks to Treaptyque and especially to Germain for the quality of the services offered! A magnificent showroom that allows you to project yourself and a catalog offering pieces as numerous as they are varied. A must see !
"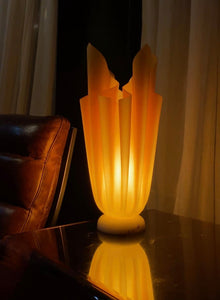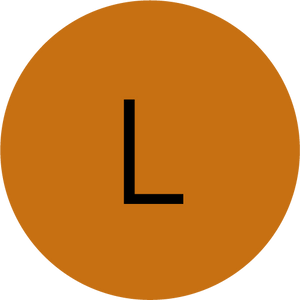 "
A sublime lamp that gives a warm atmosphere to an entire room, on its own. Germain is a very nice meeting and Treaptyque is full of wonders. ✨
"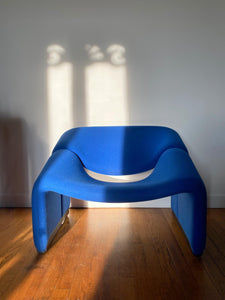 "
I had been looking for a Groovy armchair by Pierre Paulin for a long time; Treaptyque was able to grant my wish. It sits proudly in my living room and the color is just amazing. It's a timeless piece that I will keep forever. Thank you again 💙! - Aude-Julie
"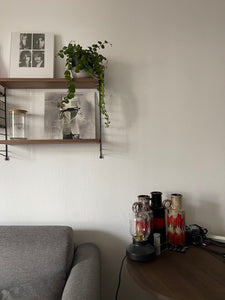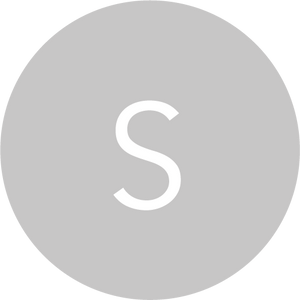 "
Delighted with this magnificent trio of Scheurich vases purchased from Treaptyque. Optimal communication and transaction, and a hassle-free and perfectly secure delivery.
You can feel the passion of the team and the story behind each piece, you should buy only like that.
"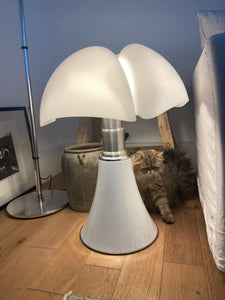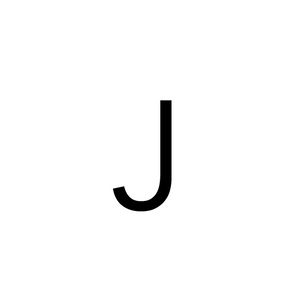 "
Snapped this gem up at Treaptyque hidden away in their treasure trove. Easy listeners and great curators, if you're looking for that unique piece. I'll be back. Jasmine
"
"
Germain is passionate about his business and knows the story behind each of his pieces. The Modernica chair was a favorite that I do not regret at all!
Go look at its catalog, you will undoubtedly find a little pearl for your interior!

Thank you Treaptych!
"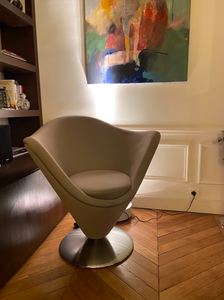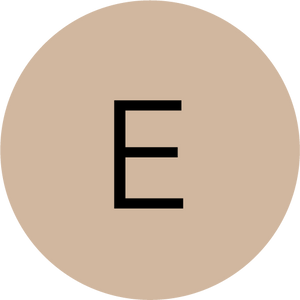 "
An incredible price, home delivery 2 hours after ordering, because I had to go abroad and I didn't want to miss this nugget! Congratulations Treaptyque for this seriousness, I will come back!
"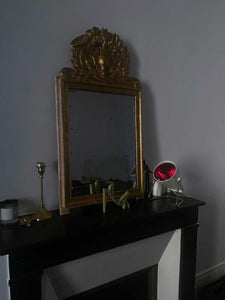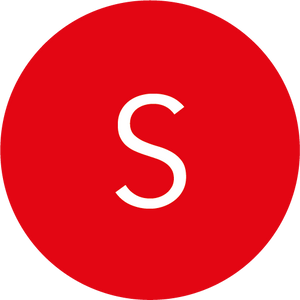 "
I was looking for original pieces for my first apartment. Being a lover of antiques as well as pieces with a modern and minimalist look, I had a real crush on this Philips Charlotte Perriand lamp from the 70s. Its look brings a real personality to my interior, once lit. it can totally change the atmosphere. I adore !
"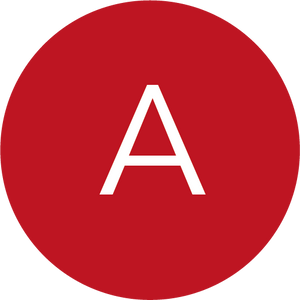 "
We were looking for a lamp and an umbrella stand for our new living room! We were won over immediately by the selection offered by Treaptyque! And the icing on the cake: we were delivered in less than two hours to our home. I highly recommend !
"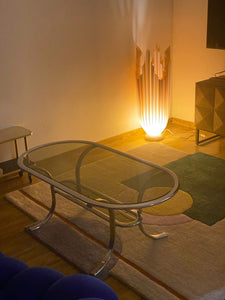 "
Exceptional objects and furniture at very reasonable prices - Hand delivery, everything is packed with great care!
"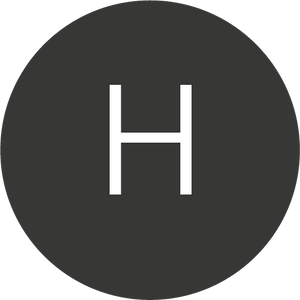 "
When the pleasure of a find is coupled with meeting a passionate, professional and friendly team, you really want to come back. See you soon Treaptyque!
"